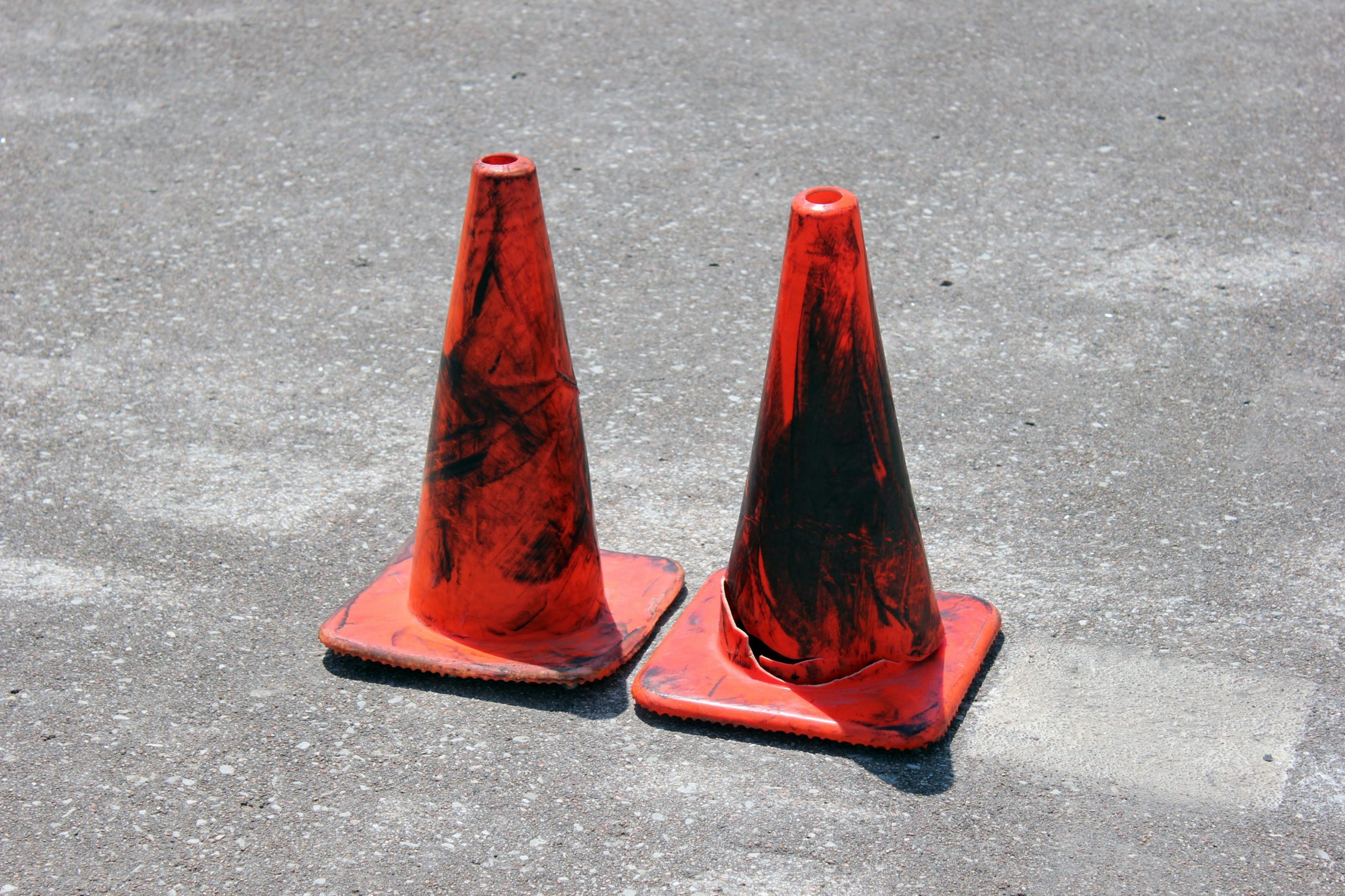 Overnight I-80 Closure
---
As part of the Utah Department of Transportation (UDOT) I-80 & I-215 Renewed project, I-80 will be closed overnight in both directions between 700 East and Foothill Drive in Salt Lake City while crews place beams for the new 1700 East bridge over I-80.
The closure is scheduled to occur overnight on Saturday, Dec. 4, 2021, from 10 p.m. to 8 a.m. While the full closure begins at 10 p.m., lane closures will begin at 7 p.m. Please note this schedule is weather-dependent.
Drivers accessing eastbound I-80 from I-15 will need to exit at 700 East. As an alternate route, drivers can use I-15 and I-215, as shown in the map below, and should follow posted signage during the closure.
Local traffic can use 700 East and 3300 South as an alternate route. In addition, the following will remain open to local traffic:
Foothill Drive (Exit 1) from I-215
Westbound I-80 from 700 East and 1300 East
Eastbound I-80 from southbound Foothill Drive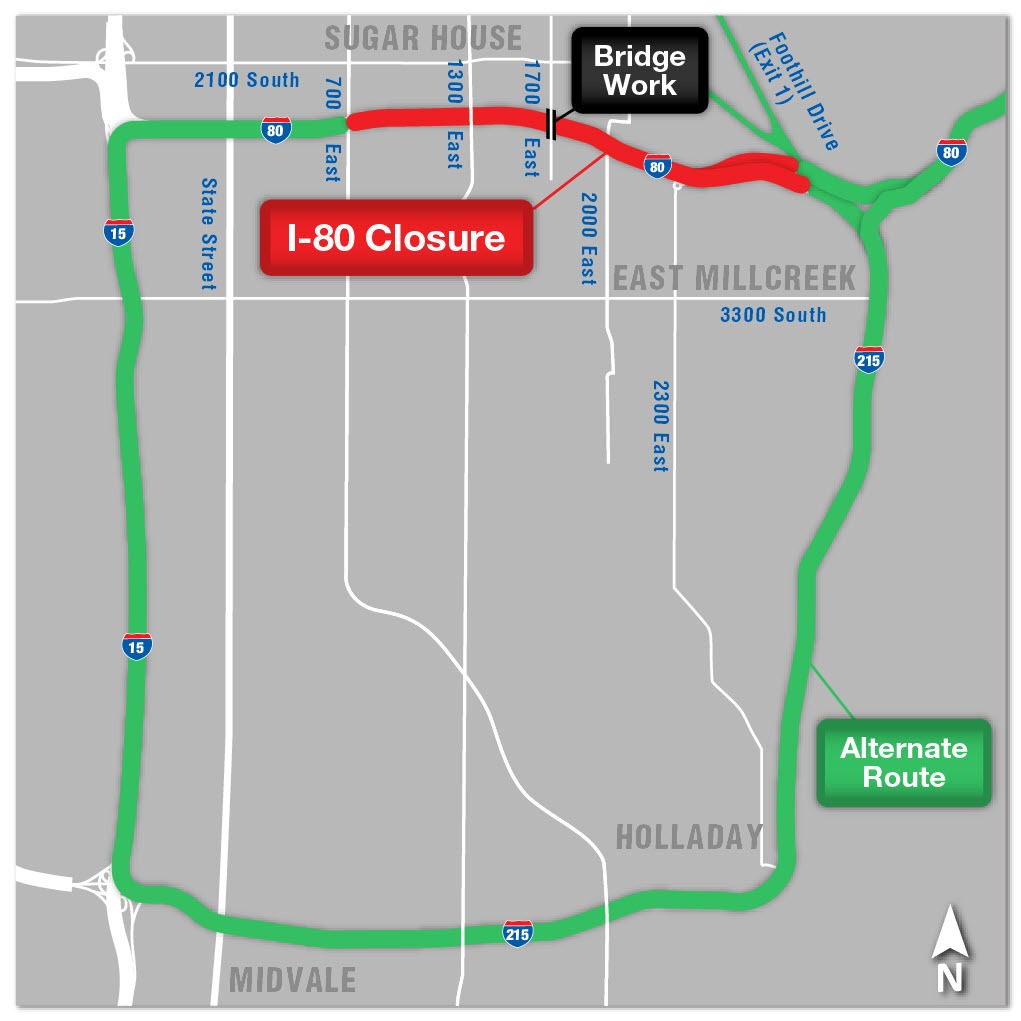 This necessary closure will result in heavy travel delays. Drivers should plan ahead and use alternate routes. Be sure to check UDOT Traffic for real-time delay updates during the closure.
For more information about the new 1700 East bridge over I-80, visit the project website at udot.utah.gov/saltlakeeast or contact the project team at 844-909-3278 or saltlakeeast@utah.gov.