UTA
Students, faculty and staff members have access to UTA services at no cost. Use your UCard to tap on and off on the card readers when boarding and exiting.
Modes of Transit
---
The University of Utah's partnership with UTA provides students, staff, and faculty access to the majority of UTA services.
Pass does not include Paratransit, Ski and Park City Services. Students, faculty and staff with valid Summit County zip code may obtain a Park City Connect pass.

Bus
There are over 60 UTA bus stops on campus. Numerous UTA bus routes serve campus, making public transportation accessible to those in the Wasatch Front.

TRAX
There are four TRAX stations on campus — all of which are only accessible on the Red Line.
Stadium Station

South Campus Station

Fort Douglas Station

Medical Center Station

FrontRunner
Though the FrontRunner service does not directly go to campus, it is a great way to get to Salt Lake City for those coming from Davis and Utah county.

Vanpool
Vanpool is a service provided by UTA to accommodate larger groups of people. A vanpool usually consists of 7 to 15 passengers who split the cost evenly. Pricing is based upon the number of people in the vanpool and the distance traveled. Vanpool costs include fuel, maintenance, insurance and vehicle leasing.

UTA On Demand by Via
The UTA On Demand by Via pilot services about 65 square miles in the cities of Bluffdale, Draper, Herriman, Riverton and South Jordan. The pilot service area includes seven TRAX and FrontRunner stations and will help UTA study effective first-and-last mile connections to our bus and rail services.
Your trip must start and end within the designated service area. After booking a ride, the app will display the pick-up location where the vehicle will meet you. Via is a corner-to-corner service, so you'll be picked up and dropped off close to your final destination.
To request a ride, download the Via app available on the App Store and Google Play.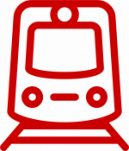 S-Line
The S-Line streetcar is a two-mile line that connects riders to residential and commercial areas in Sugar House and South Salt Lake City, including TRAX and bus stations.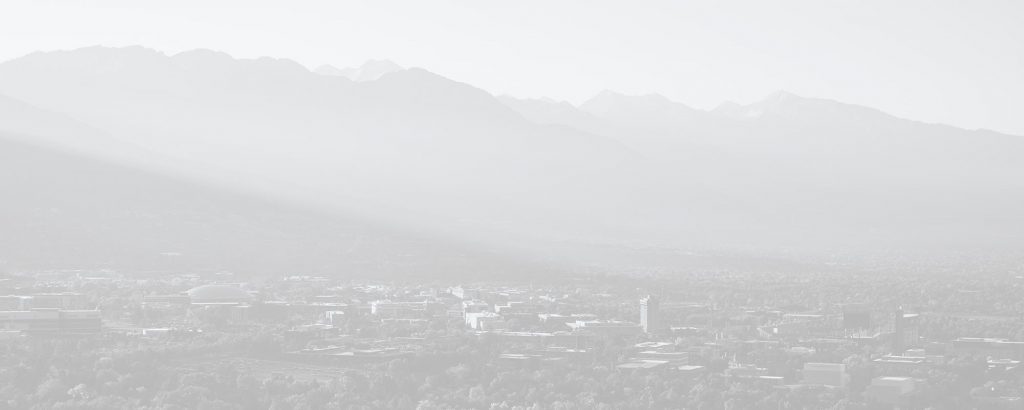 UCard Regulations
---
Currently enrolled students, faculty and staff must use their UCard is a transit pass to tap on and off the card readers located on buses and train platforms when boarding and exiting.
The card must be tapped on the card reader located on buses and TRAX stations when boarding and exiting.

UCards are not transferable may only be used by the individual depicted on the card.

The UTA has the authority to confiscate passes and ID Cards from those using them fraudulently