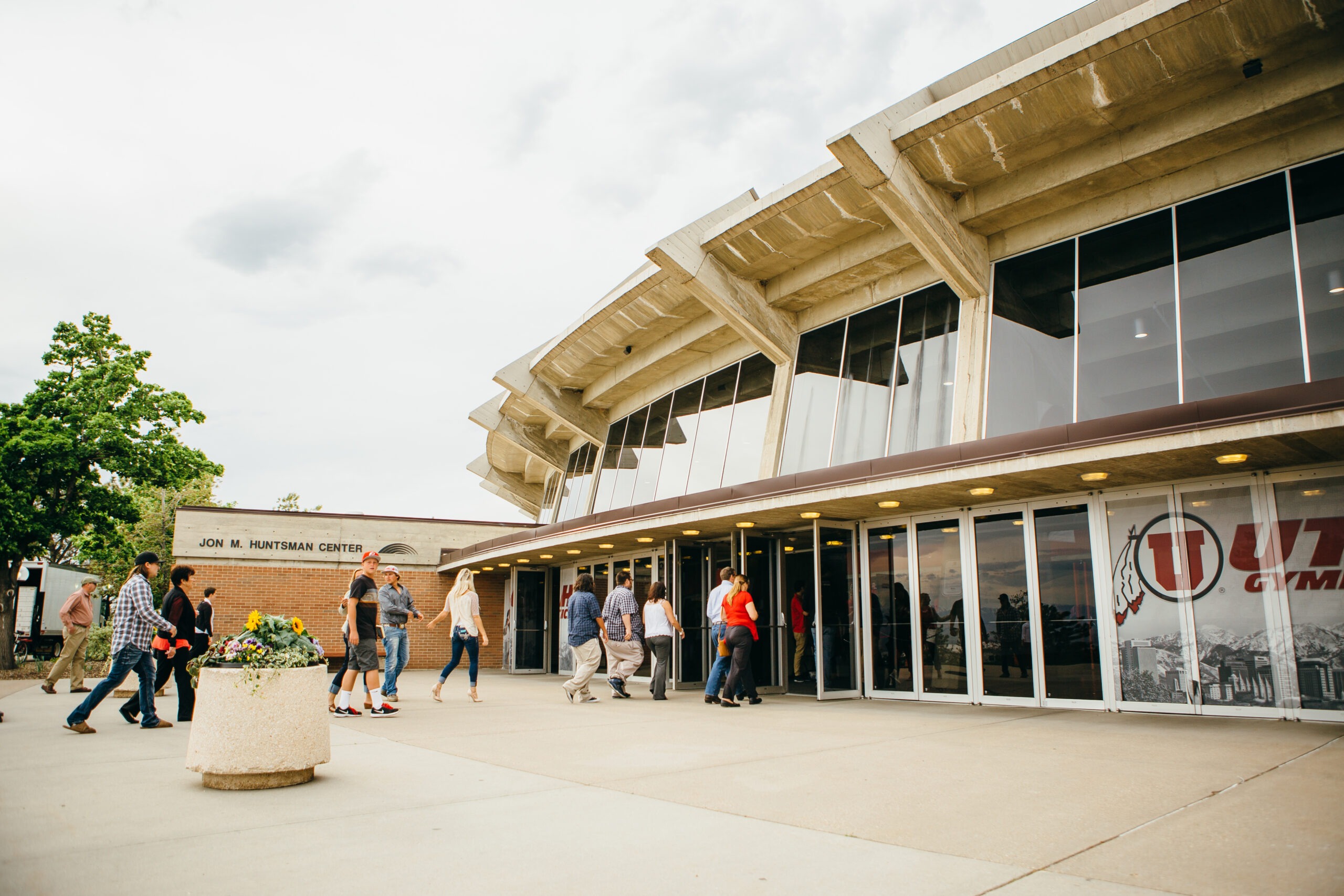 Basketball Parking & Transportation
---
The 2021-2022  season has officially begun for Utah's men's and women's basketball teams. Fans traveling to the Huntsman Center should prepare for possible traffic delays and limited parking.
FAN PARKING MAPS
UTA TICKET TO RIDE PROGRAM
Did you know your gameday ticket also serves as your pass to ride UTA buses, TRAX and FrontRunner trains for free on game days? Basketball fans can easily avoid the stress of traffic, parking by riding UTA instead of driving. A TRAX Red Line stops at the South Campus Dr. Station, which is adjacent to the Huntsman Center. Visit rideuta.com to learn more about UTA TRAX routes and schedules.