Welcome
---
Commuter Services is the department dedicated to providing students, faculty, staff and visitors with a variety of transportation options. Whether you travel by bus, train, car, bike or foot, we at Commuter Services work to ensure your campus commuting experience is a good one.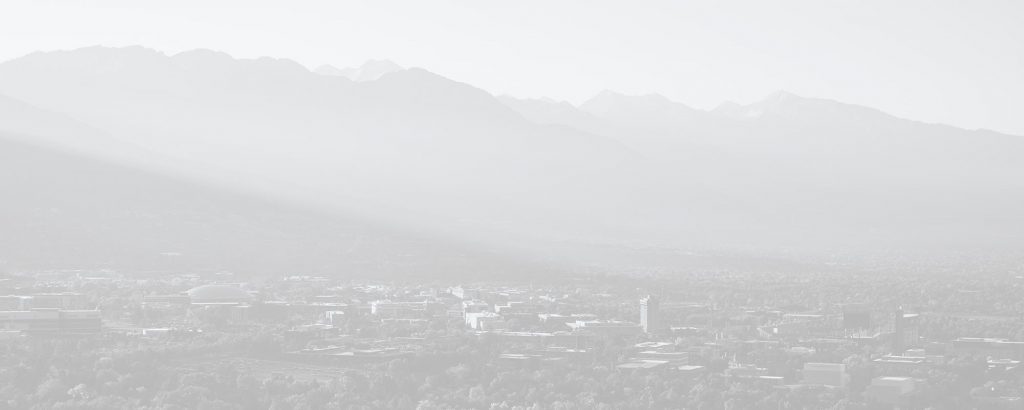 Construction & Commuter Updates
---
I-80 and I-215 construction

Construction on I-80 between 1300 East and 2300 East and I-215 between 3300 South and 4500 South will begin as early as late May and continue through late 2022. Crews have started preliminary work onsite, but significant impacts and traffic changes will begin later this spring. Improvements will include the following  Demolition and reconstruction of

Traffic lane shift on North Medical Drive

The next phase of the North Medical Drive construction project is currently underway. During this phase, commuters will notice the traffic lanes on Mario Capecchi Drive heading up to University Hospital will shift south. This impact will allow work to take place on the north side of the road. Once the prep work is complete

Parking impacts near the Life Science Building

The parking stalls located west of the Life Science Building (on 1400 South) will be unavailable on February 15th. The sidewalk will remain open. Commuters traveling near the impacted area will notice construction activities during this time.