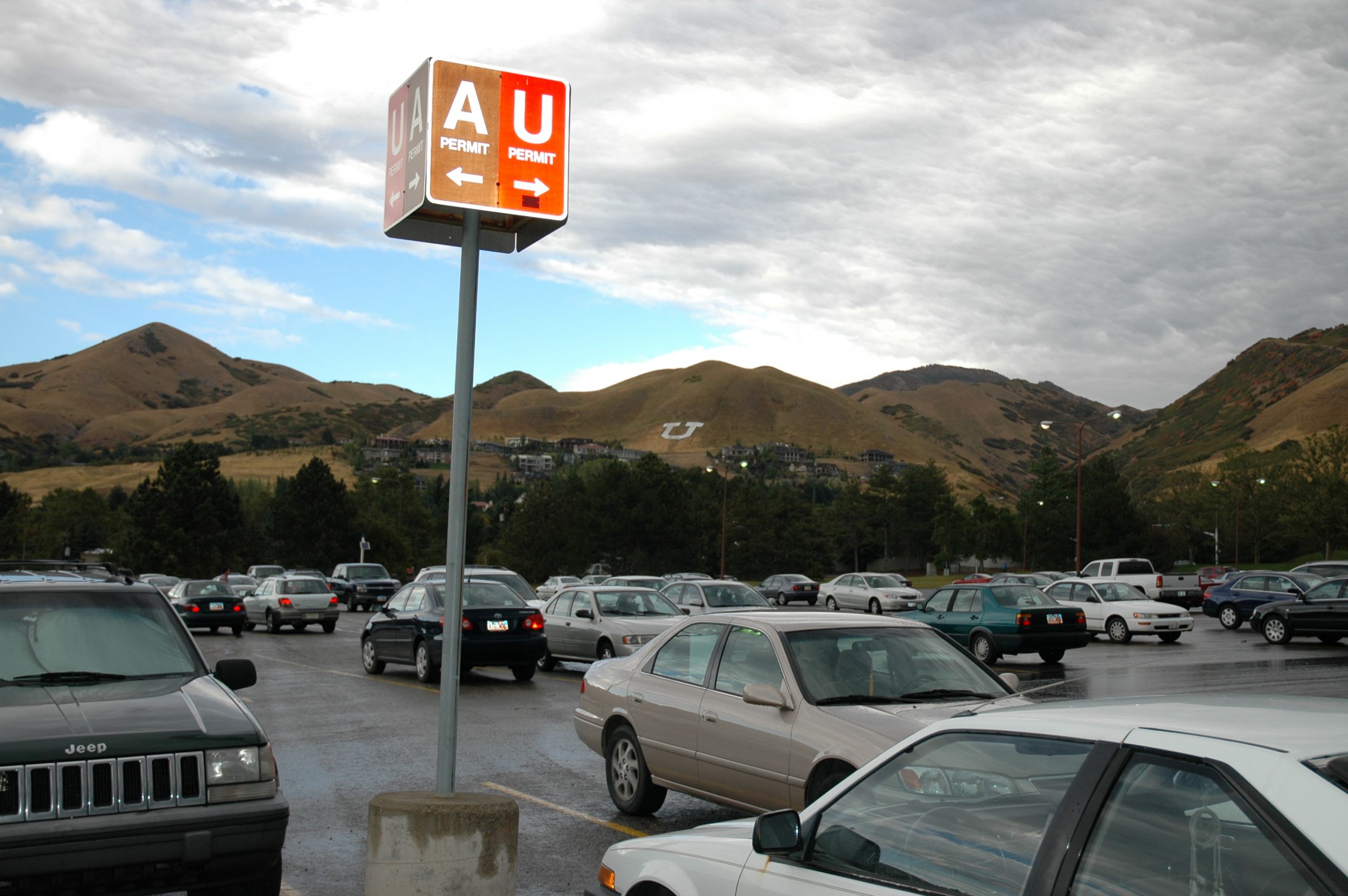 More U Stalls on Campus
---
Commuter Service, the University department dedicated to providing transportation options to students, faculty and staff, is fully aware of the parking challenges on campus. Though our landscape combined with our population size is an unavoidable hurdle, we continuously search for transportation solutions to benefit our university community. 
Students are our priority, which is why Commuter Services converted 45 "A" stalls to "U" stalls. This change, effective immediately, allows more students with U permits to park in the following lots:
Stillwell Field Lot: 19 new stalls

Soccer Lot: 26 new stalls
The additional U stalls will provide more parking options for students; however, it still may not guarantee availability during peak hours. Popular lots like the West Stadium Lot, Eccles Broadcast Lot and Merrill Engineering are full by 9 a.m. When these lots reach capacity, proceed to the Guardsman Lot, located on 500 South and Guardsman Way, which typically has open stalls throughout the day. Additionally, university students, faculty and staff can avoid the stresses of parking altogether by riding UTA to campus at no additional cost. 
Commuter Services will continue evaluating parking stall availability and usage to determine new ways to provide more parking for students in the future. Therefore, permitted stalls are subject to change, so be sure to read signage carefully before parking.