Campus Shuttle
The Campus Shuttles keeps the university community moving through accessible routes and schedules. Personal scooters and skateboards are welcome on board; however, bicycles are not allowed on shuttles.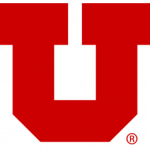 Main Campus Routes
The main campus routes operate Monday through Friday, except during academic breaks.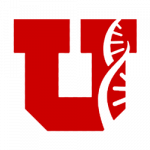 Hospital Routes
The hospital routes provide regular service Monday through Friday and limited service on the weekends.
3 ways to Track CAMPUS SHUTTLES Live
---
Call (801) 581-6415
24-hours prior for individual requests
Call (801) 231-9058
After 6 pm