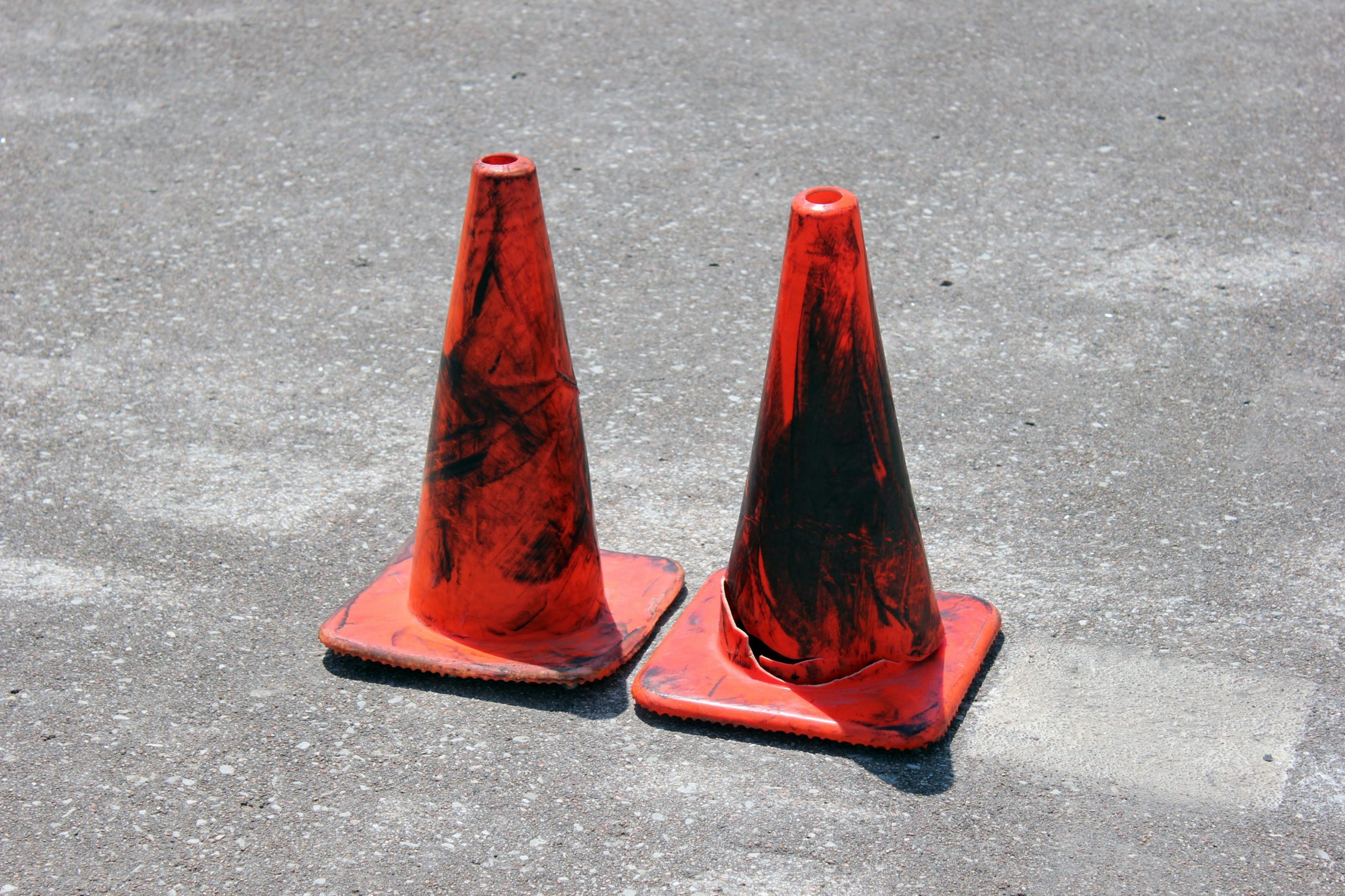 Deseret News Marathon Road Closure on July 23
---
The 
Deseret News 10K Marathon 
will begin at the Research Park on 500 South Wakara Way on July 23, 2021. As a result, 1300 East, 500 South and Sunnyside Avenue will be temporarily closed beginning 5:30 AM. Traffic is allowed to cross over the marathon route when possible.
The road closures will not impact the Campus Shuttle service, which will only operate the JCC and weekend routes on July 23, Pioneer Day Observation.
The map below illustrates the road closures that will occur throughout the duration of the marathon.