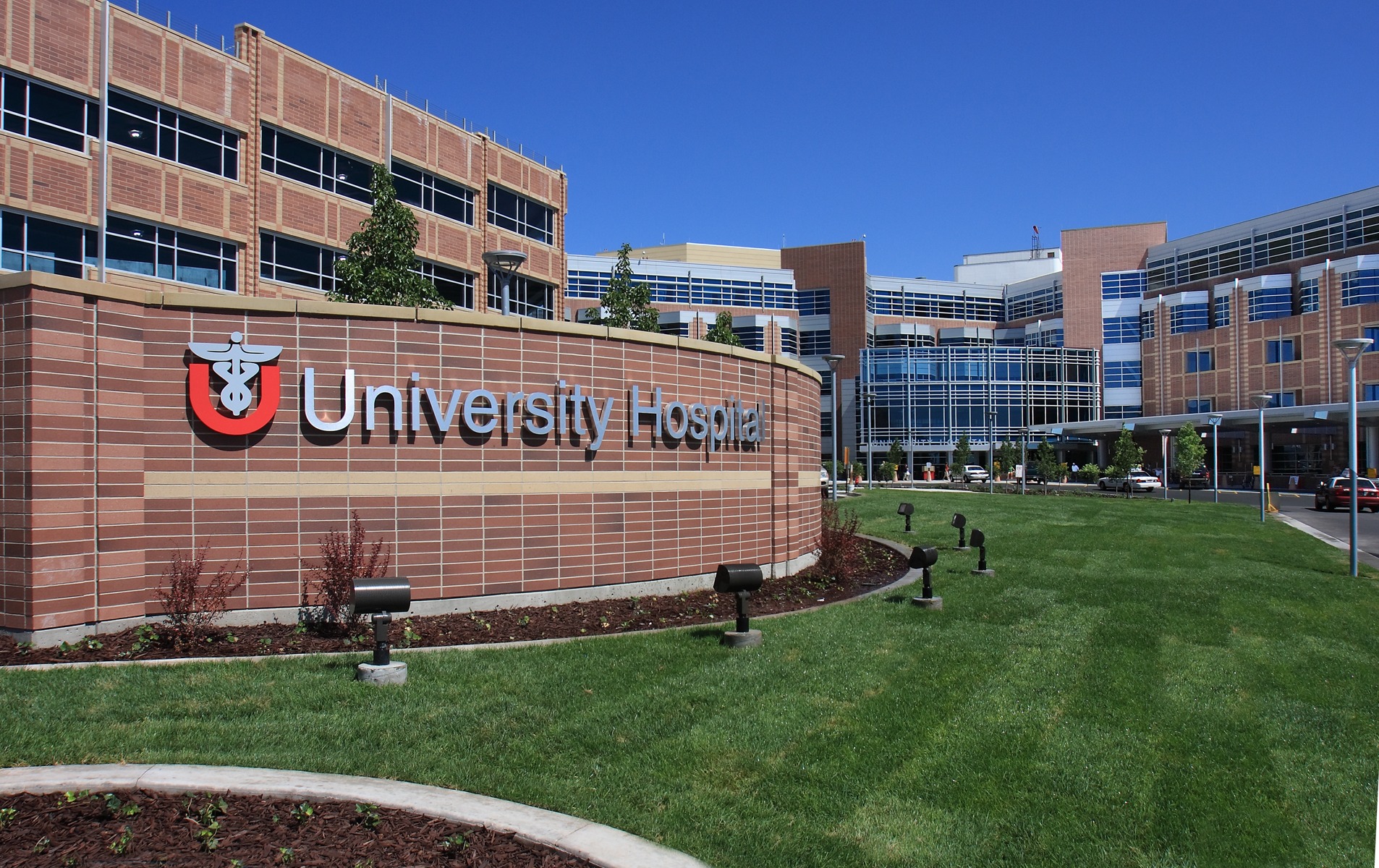 Hospital on-Demand Update
---
The Hospital On-Demand shuttle is a flexible route that provides service to and from the Health Sciences area and Research Park. 
For the past few months, university healthcare employees requested Hospital On-Demand rides through the TransLoc app. However, beginning October 25, passengers must request rides directly through the Hospital On-Demand website.  From here, you may select your pick-up and drop-off location. Reverting to the previous reservation system will enhance the users' experience and improve efficiency. 
Visit the Campus Shuttle page to learn more about the Hospital On-Demand rides and other campus transportation services.