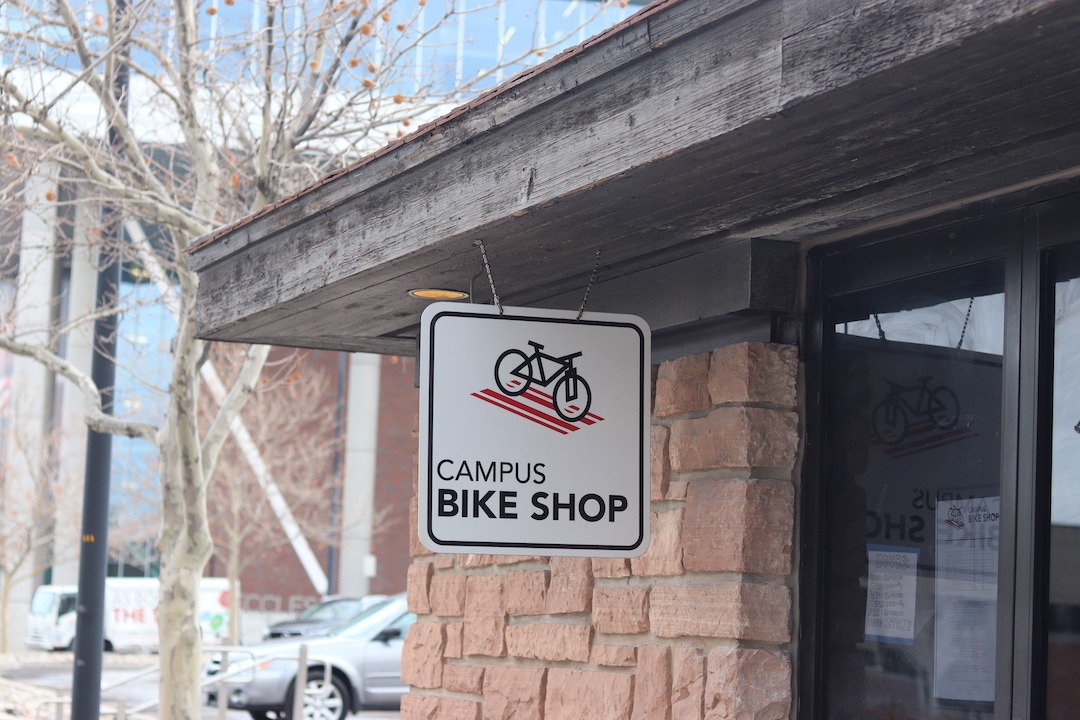 Winter Bike Day at Campus Bike Shop
---
Winter is an excellent time to travel by bike – it's great exercise and helps keep our air clean by reducing harmful vehicle emissions. To support our campus cyclists, Commuter Services has partnered with the Sustainability Office to host Winter Bike Day on February 23 from 7:30 to 10:00 am at the Campus Bike Shop (413 Central Campus Dr, across from the Utah Museum of Fine Arts).
Stop by for a hot drink and learn about the university's biking resources. You can also receive a free U lock for registering your bicycle with the University Police.
We look forward to seeing our winter cyclists!