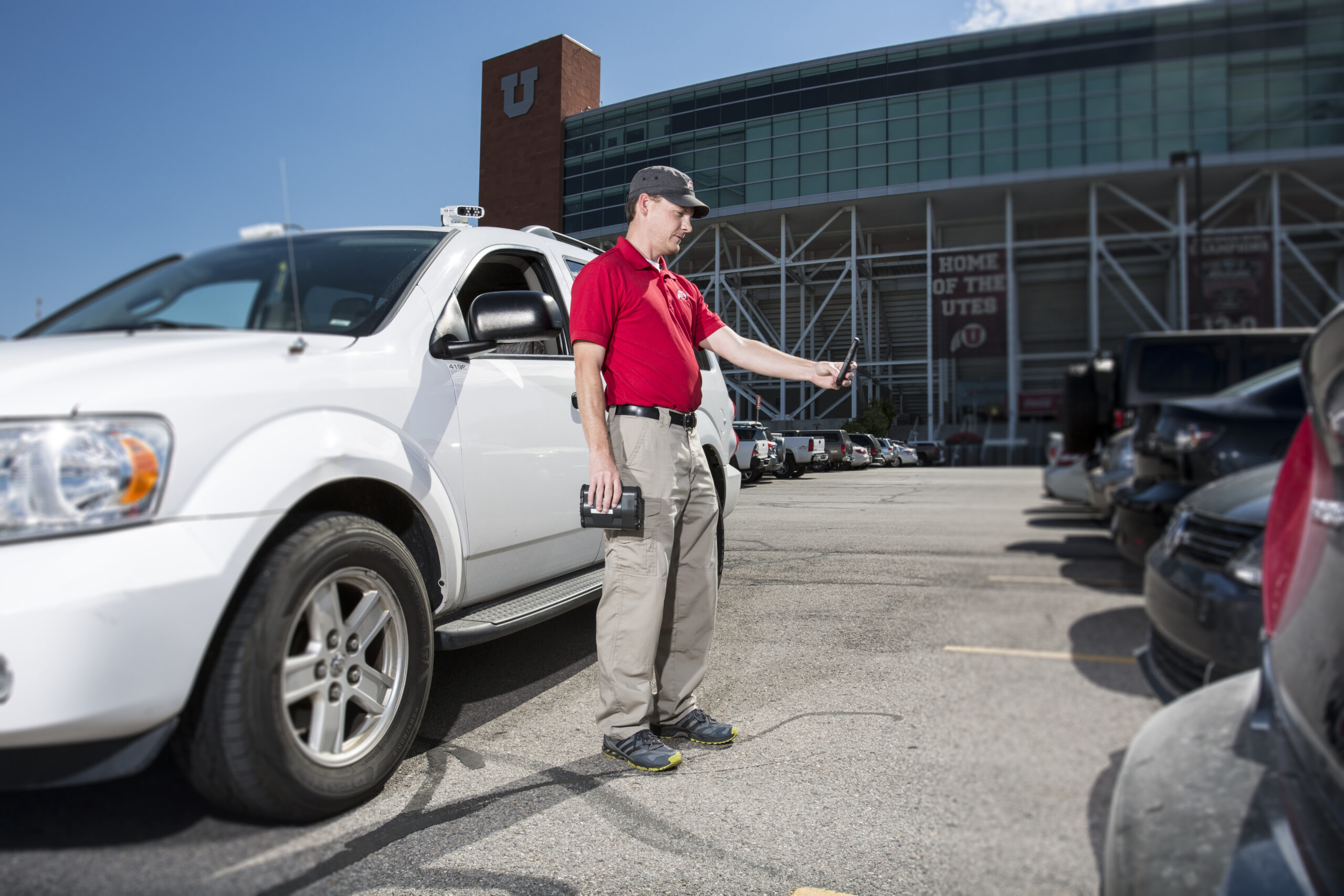 Here's Why You Should Pay Your Parking Tickets
---
We all know that feeling when you discover a parking ticket on your windshield. It's no fun but ignoring the citation could lead to less than favorable consequences. If you receive a parking ticket, you must pay the fine or request an appeal if you believe the citation was wrongfully issued. Failure to do so could lead to the following consequences.
INCREASED FINES
The parking citation fine will increase after 10, 20, 30, and 60 calendar days. However, you can easily avoid the increased fines by paying or appealing the ticket within 10 calendar days. Visit the Commuter Services website to learn more about paying and appealing parking tickets.
REFERRED TO THE OFFICE OF THE DEAN OF STUDENTS
To improve the student parking experience, Commuter Services will only impound vehicles with outstanding parking citations as a last resort. Instead, beginning March 1, 2022, students with three or more outstanding tickets will be referred to the Office of the Dean of Students, as they are in violation of the Student Code. Consequently, those in violation of the Student Code will have a hold on their account and are prohibited from registering for university courses. A representative from the Office of the Dean of Students will contact individuals with outstanding tickets to discuss further actions.
The purposes of the Student Code are to set forth the specific authority and responsibility of the University to maintain social discipline, establish guidelines that facilitate a just and civil campus community, and outline the educational process for determining student and student organization responsibility for alleged violations of University regulations. Visit the Office of the Dean of Students website to learn more about the Student Code.