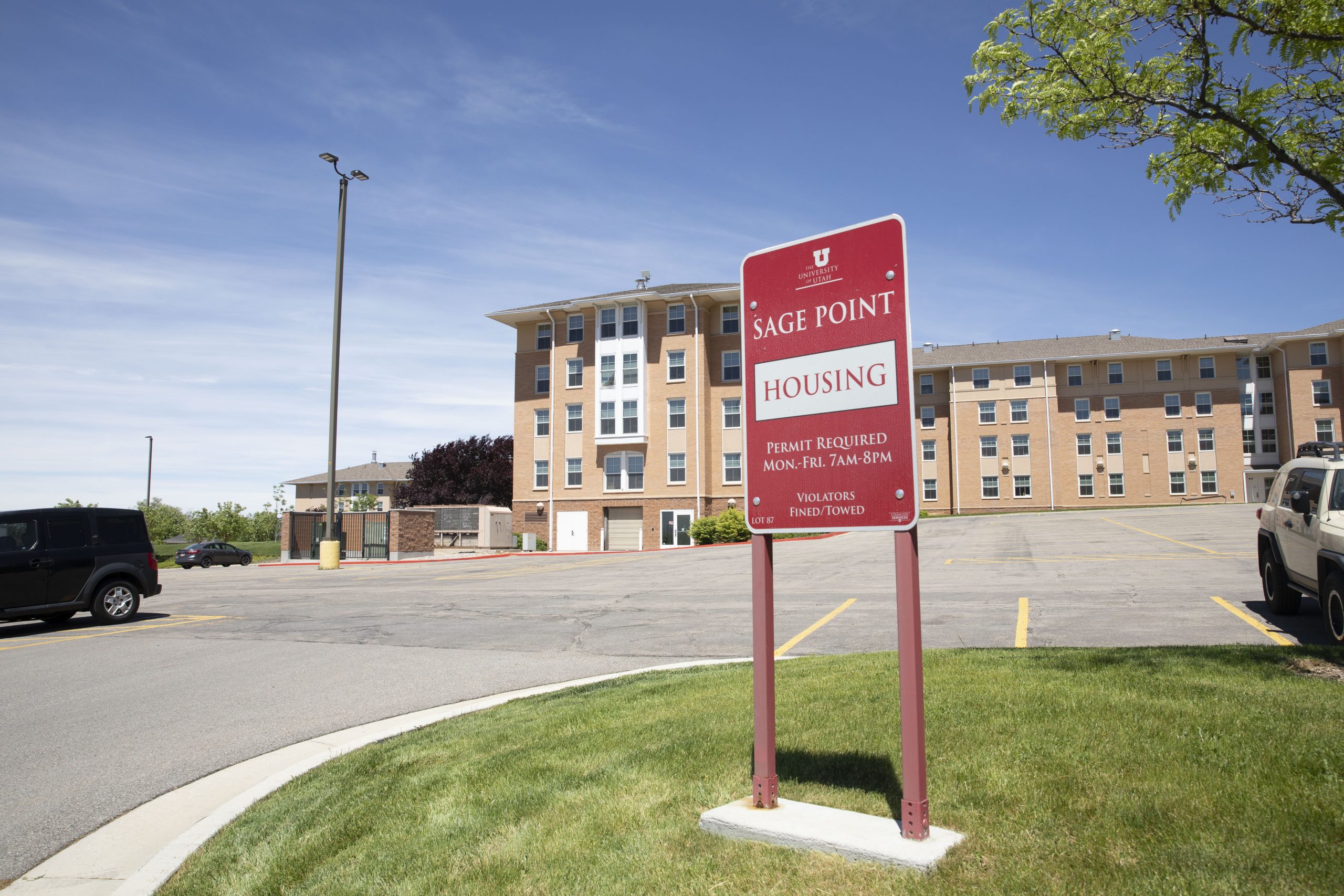 Parking Lot Repairs and Closures
---
Several parking lots within the Fort Douglas area will undergo regular maintenance, including slurry seal application, repainting/striping, asphalt patch repairs and crack seal work repairs. The following lots will be closed for up to three days between the time frame of June 21 to July 3, 2021:
Shoreline Lot (Lot 74)
Bath House Lot (Lot 76)
Officers Club Lot (Lot 77)
Gateway Heights Lot (Lot 79)
East Sage Point Lot (Lot 80)
Benchmark Lot (Lot 82)
Sage Point (Lot 87)
Other parking lots undergoing repairs will remain open. Commuters should expect limited parking in the following lots between June 21 to July 3, 2021:
East Stadium Lot (Lot 9)
Business Lot (Lot 12)
Union East Lot (Lot 28)
Alumni Lot (Lot 30)
Sorenson Lot (Lot 32)
Presidents Circle (Lot 35)
Chapel Glen Lot (Lot 69)
Theater Lot (Lot 84)
Sage Point (Lot 87)
Additionally, the Guardsman Lot will be closed for three to four days during the week of July 19.