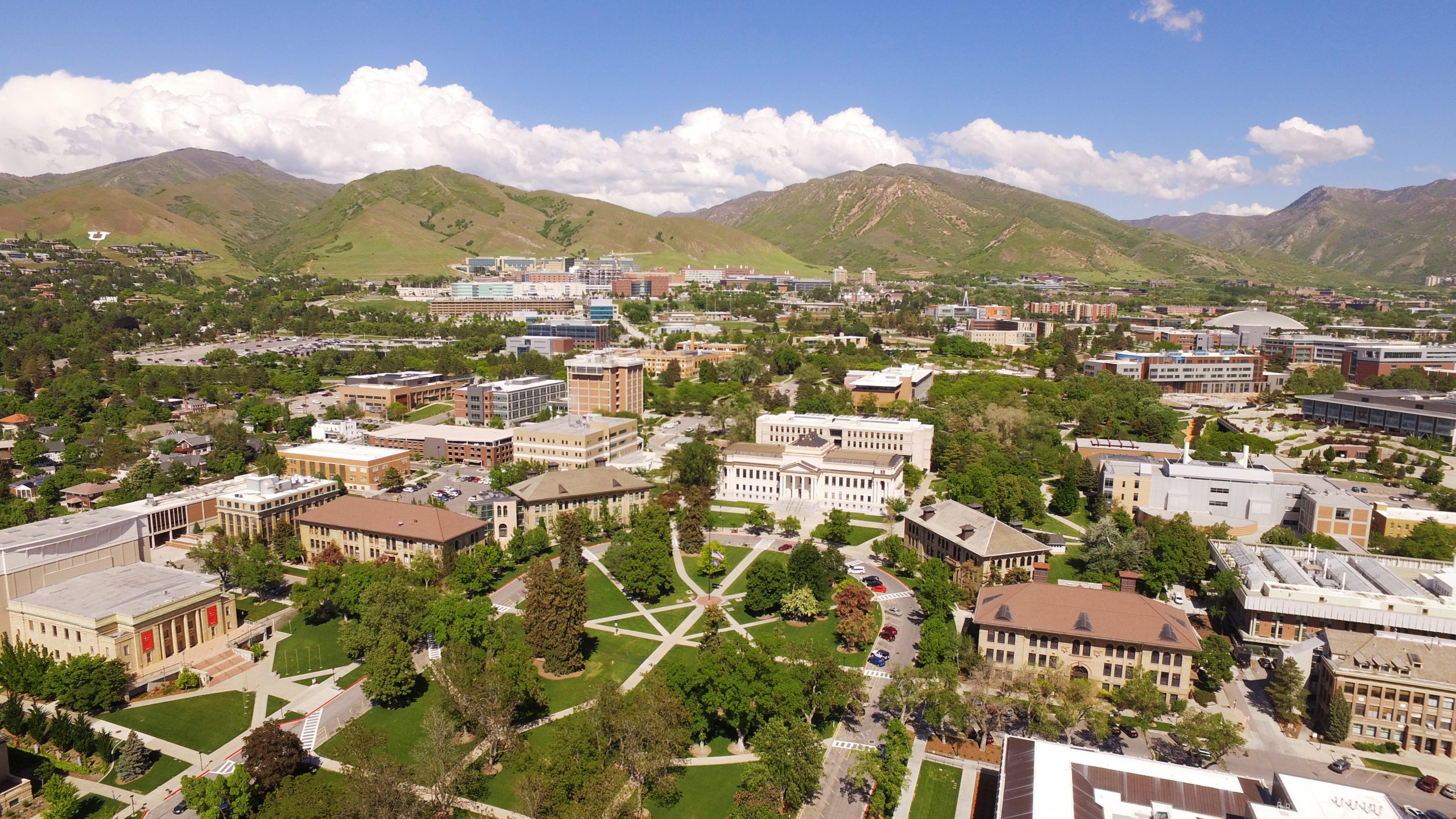 Now Hiring
---
Commuter Services is now hiring several team members to support our campus community as the university transitions back to "normal" this fall. The open positions range from part-time entry-level jobs to full-time career opportunities. College students are encouraged to apply for our part-time positions, which offer higher-than-average wages or flexible schedules. On-campus jobs are incredibly convenient and allow students the opportunity to build up their resumes and gain real-world experience. We're also looking for experienced individuals to fill full-time positions that offer health benefits and retirement. Qualifications for each open position vary; however, all roles require certain levels of customer services, communication and problem-solving skills.
OPEN POSITIONS: 
Bicycle Mechanic
We're seeking an experienced bicycle mechanic to run the Campus Bike Shop, which supports our university cyclists by providing repairs and maintenance services at affordable rates. This mechanic is responsible for repairing bicycles, organizing schedules, documenting records, requesting parts and materials for job duties and keeping inventory. Applicants must be able to work 20 hours a week (Monday through Friday) between 8 a.m. and 4 p.m.  Candidates with two years of bicycle mechanic experience or equivalency are preferred. Click here to view the bicycle mechanic job posting.
Special Event Employee
Football season is approaching, which means we're hiring Special Event employees to help fans park on campus during game days. Responsibilities for this role include reserving parking areas, selling parking stalls, collecting money and returning change to customers. Employees must also demonstrate excellent customer service and professionalism when interacting with fans. This seasonal part-time job is ideal for students, retirees and anyone interested in earning extra income during football. Click here to view the Special Event employee job posting.
Parking Services Officer
The Enforcement division is seeking parking services officers who can handle high-stress situations, demonstrate problem-solving skills and provide excellent customer service while issuing citations in the field. Parking Service officers are also responsible for fielding incoming phone calls from outside departments and entities, processing appeal hearings and handling work orders for field maintenance. This full-time position pays $14 an hour and offers health benefits, retirement and more. Click here to view the Parking Services Officer job posting.  
Campus Shuttle Driver
The Campus Shuttle department is now hiring full-time and part-time drivers. Our shuttle drivers play a vital role in supporting the campus community by providing transportation within the university boundaries. As the second-largest transit system in the state, we transport approximately 32,000 passengers per week. Our ideal candidates must demonstrate excellent customer service while transporting students, faculty and staff members through fixed routes and schedules. Applicants must be at least 21 years old and must meet the minimum requirements listed on the job posting. View full-time and part-time positions here: Vehicle Operator 1, Vehicle Operator 2, Vehicle Operator 3.
GIS Intern
The GIS Intern Program is designed to enhance professional development with 'on-the-job' experience while pursuing an undergraduate degree. The student intern will work under a GIS analyst's direct supervision and perform essential duties over one college semester. Applicants must be fully matriculated University of Utah students currently obtaining an undergraduate degree in GIS or a certificate in Applied GIS and must meet the minimum requirements listed on the job posting. Click here to view the GIS Intern job posting.
All open position plays a vital to the Commuter Services' operations. We train our team members to work effectively and diligently to serve our community. Apply now to join our team to support our university commuters.