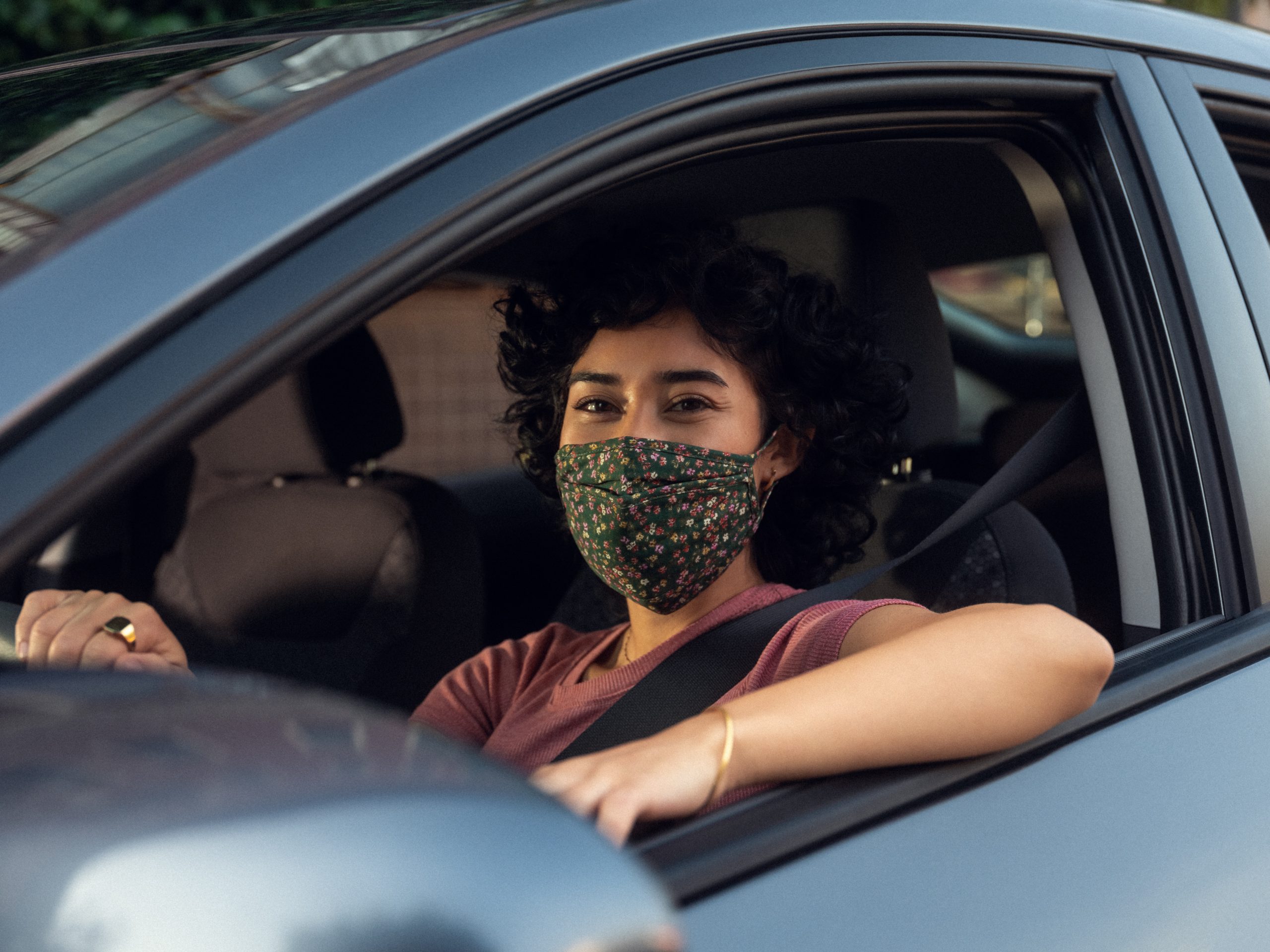 Lyft Rideshare Programs for University Departments
---
The University of Utah officially partnered with Lyft to offer sustainable, flexible and cost-effective transportation alternatives for university departments. The Lyft Program provides transportation solutions for employees traveling during business trips, visitors traveling to campus, patient or healthcare employees traveling between health clinics, individuals visiting campus for special events and much more.
This partnership offers three rideshare options, all of which are intended to support university departments' transportation needs.
University departments may enroll in one of these three rideshare programs:
Lyft Passes
The Recurring Lyft Pass works best for departments that will request recurring rides regularly. With the Recurring Lyft Pass, university departments can cover the cost of rides and control where and when the rides are taken. This pass recurs monthly and can be restricted by date, time, and location. Departments provide a list of eligible riders to Lyft who will receive Lyft ride credits. Eligible participants may only sign up by using their '@utah.edu' email address.
The One-Time Lyft Pass is the best option for departments who request rides occasionally or for one-off events. With this pass, departments can purchase codes that individuals will use to request rides. The codes can have a set location, time, or dollar value.
Concierge
The Concierge program allows university departments to book trips on a rider's behalf through a web-based portal. This option enables departments to request rides for individuals who don't have the Lyft app.
Auto Pay
The Auto Pay program offers hassle-free expensing and allows faculty and staff to bill rides to a corporate account directly.
Fill out this form if your department is interested in enrolling in one of the Lyft programs. After submitting, a member of the University of University/Lyft Program team will reach out to you to discuss your department's transportation needs.
Lyft will host a webinar via Zoom for university departments interested in enrolling on March 18 at 10 a.m. This exclusive webinar will extensively go over the three programs and help departments understand which option will best suit their transportation needs.
Click here to join the Zoom webinar on March 18 at 10 a.m. and use the passcode LYFTPASS.