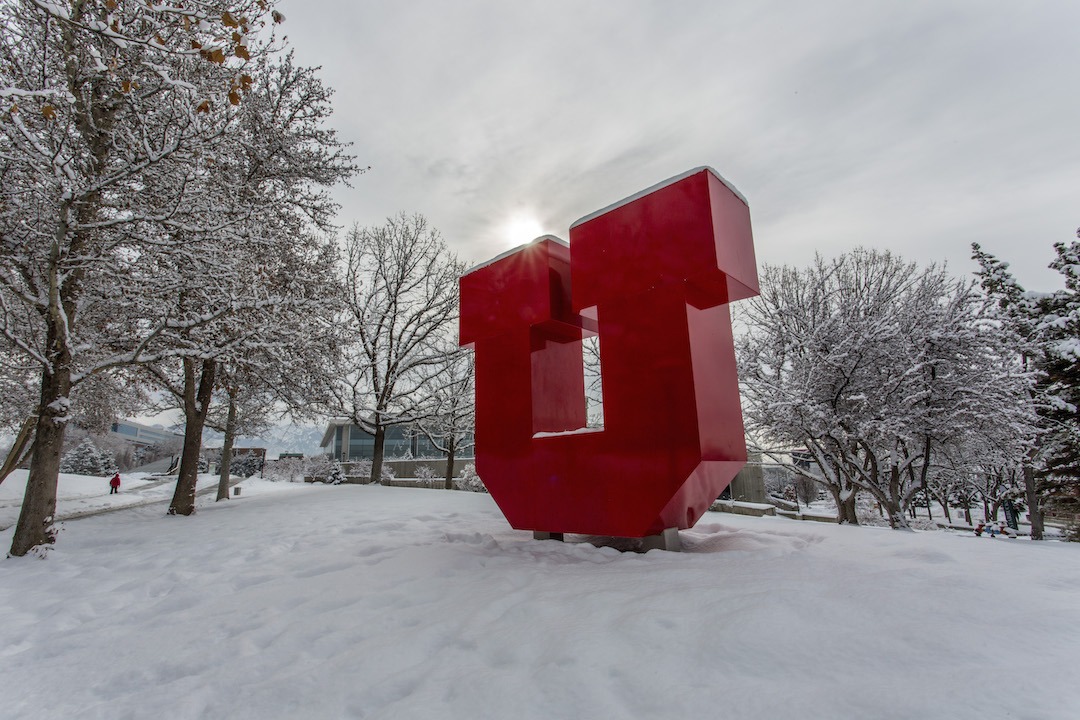 Holiday Hours & Schedule
---
We value our staff members and understand the importance of taking a break during the holidays. Therefore, Commuter Service will modify or temporarily suspend transportation services for the remainder of the year.
FRONT COUNTER & INFORMATION CENTER
Our main office will close from Dec. 24 - Jan. 2. If you need assistance, be sure to call or visit our office before 2 p.m. on Dec. 23.
CAMPUS SHUTTLES
The main campus shuttles, such as the Circulator, Blue Detour, Orange and Hospital On-Demand routes, will not operate from Dec. 24 - Jan. 1.
The university hospital shuttles will provide limited service during the holidays. The Hospital - TRAX route will only operate from 10 a.m. - 8:30 p.m. on Dec. 24 and Dec. 31. All other university hospital shuttles, including the Wasatch Express, BSB-University, Shoreline and HCI-Institute routes, will not operate from Dec. 24 - Jan. 1.
Visit uofubus.com to track all shuttles live.
SAFERIDE
The SafeRide program is designated for students and does not operate during academic breaks. Therefore, SafeRide will not be in-service from Dec. 24 - Jan. 1. Regular service will resume on Monday, Jan. 3.
UTA
Visit rideuta.com to view the holiday schedule for UTA buses, TRAX and FrontRunner trains.