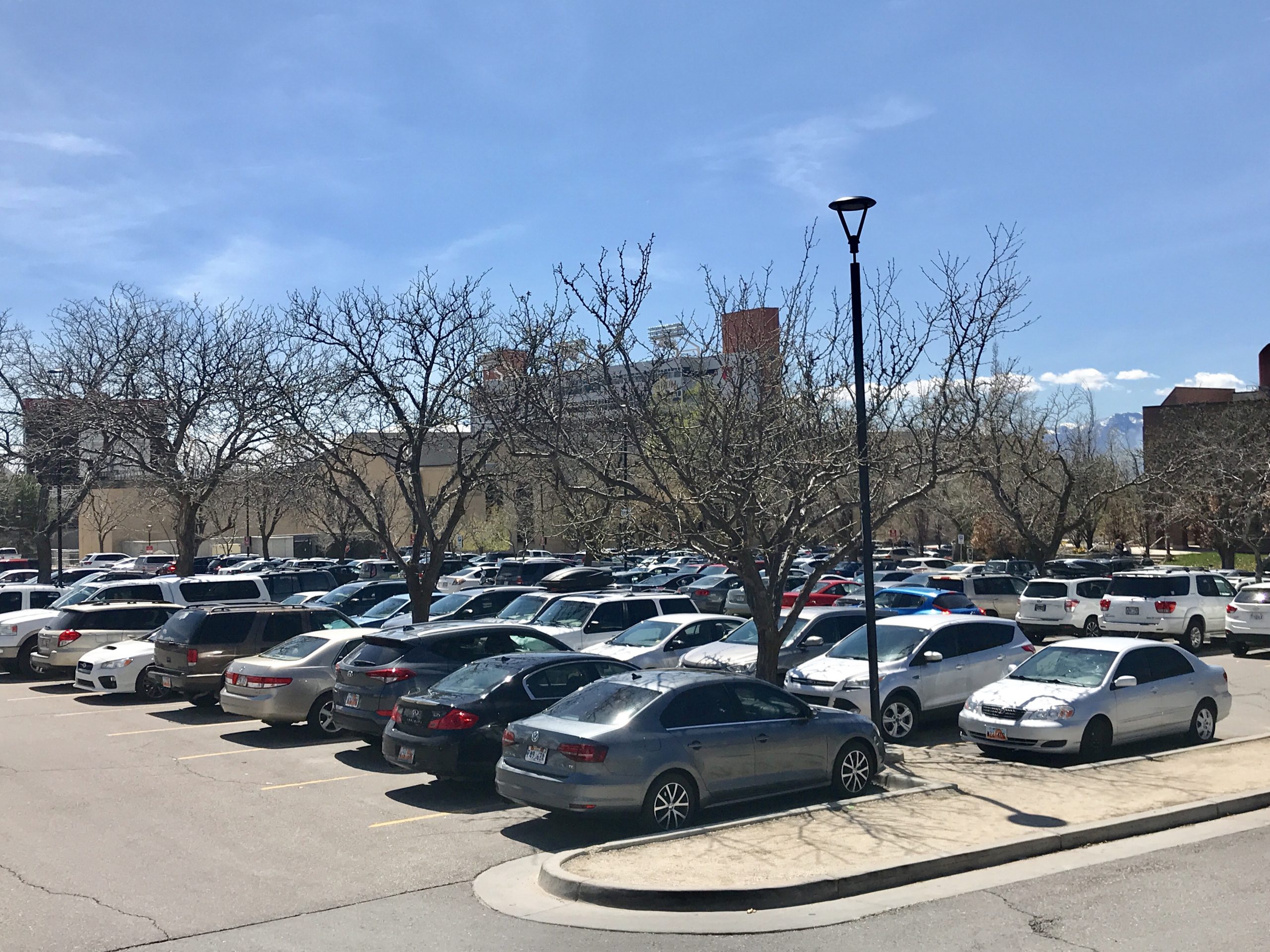 Chiller Plant Project on 1500 East
---
Beginning June 1, construction crews will excavate the road along 1500 East to South Campus Drive. Motorists, including Campus Store customers and Marriott Library visitors, will notice the following impacts during the next four weeks:
1500 East will be closed for the duration of the construction project.
Traffic will divert through the Marriott Lot (see detour map).
Campus Store customers, Marriott Library visitors, and other motorists may access the Marriott Lot through the south entrance (see detour map).
The Campus Store's '30-Minute' customer parking stalls will relocate to the next row east.
Limited parking will be available in the southeast corner of the Marriott Lot.
*These impacts will not affect cyclists and pedestrians.