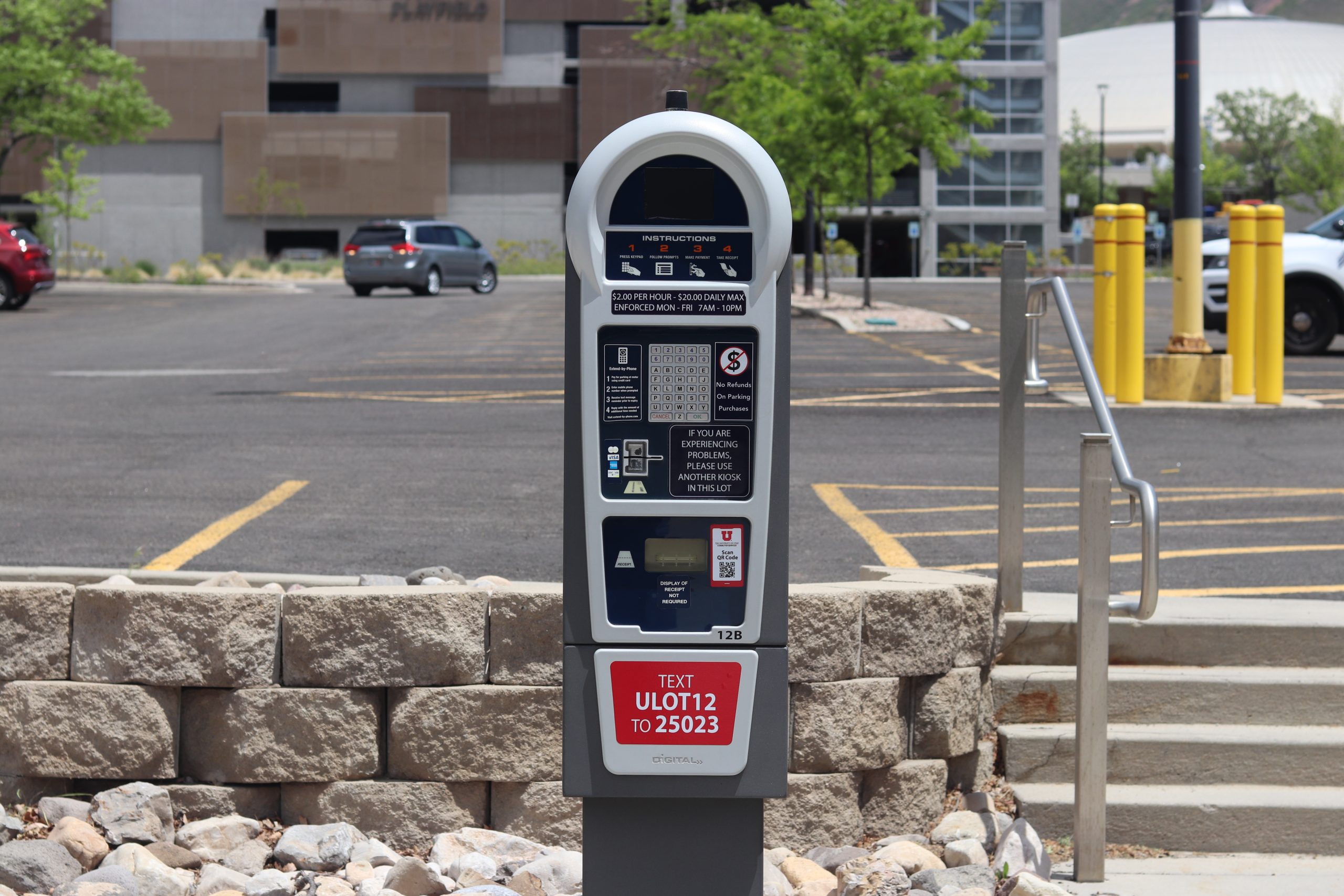 Introducing MobilePay
---
As the telecommuting trend continues into the next semester, several students and employees may decide they no longer need a semester or annual parking permit. Commuter Services offers a variety of short-term parking options for part-time telecommuters. One option, kiosk lots, are an affordable parking alternative for anyone visiting campus occasionally rather than daily.
Since the university introduced kiosk lots in 2016, commuters have been required to visit the kiosk machine to pay for their hourly sessions. During rush hours, lines can form around the kiosk machines and create delays for some commuters. However, advances in technology have allowed Commuter Services to introduce a new and faster method of payment. MobilePay, powered by TEXT2PARK, provides hourly parkers a convenient and contactless way to pay for parking on their smartphones.
There are two ways to get started:
1. Use the camera on your smartphone to hover over the QR code displayed on the kiosk machine. You will automatically be redirected to the TEXT2PARK website.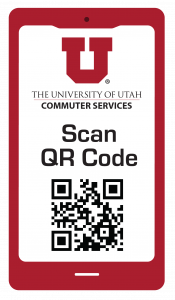 2. Text the P-Code message to the number displayed on the signage. You will be sent a link to the TEXT2PARK website via text message.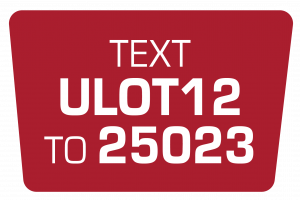 Once you are redirected to the TEXT2PARK website, you can follow the prompted steps, including entering your license plate number, selecting your desired parking duration and entering your credit card information. This website will also allow you to extend your parking duration remotely.
MobilePay is available in the existing kiosk pay lots, which are the Union Lot, Marriott Lot, Student Life Lot, Business Lot and South Medical Garage. Students, employees and visitors can also park hourly in the Merrill Engineer Lot, which recently converted into a virtual kiosk lot. Since there isn't a physical kiosk machine located within the lot, commuters must purchase their session with MobilePay.
Using MobilePay enhances your parking experiences by giving you more control over your hourly sessions. Are you ready to skip the line at the kiosk machine? Watch this short video to learn more about MobilePay.