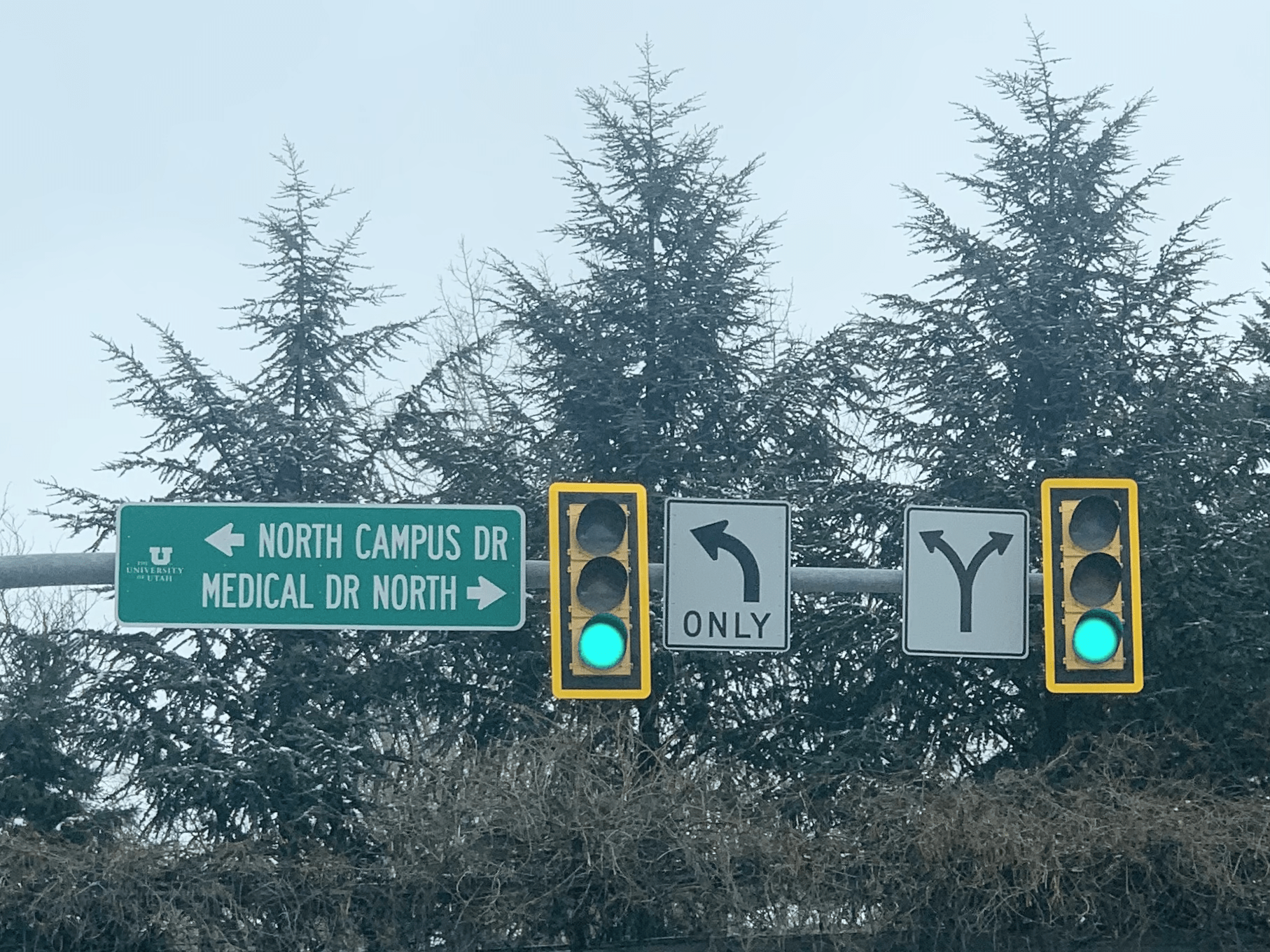 Traffic Lane Shift on North Medical Drive
---
The next phase of the North Medical Drive construction project is currently underway. During this phase, commuters will notice the traffic lanes on Mario Capecchi Drive heading up to University Hospital will shift south. This impact will allow work to take place on the north side of the road.
Once the prep work is complete in late April, part of North Medical Drive will be blocked off, and the traffic lanes will be diverted. At least two lanes leading to the hospital and one lane heading away will remain open.
Visit the Campus Transformation site to learn more about this phase of the project.