Bicycles
The University of Utah is a Gold Bicycle Friendly University ranked by the League of American Bicyclists.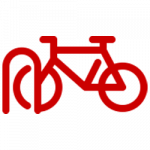 Outdoor Racks
The university has over 3,000 bicycle parking spaces across campus for short-term use. Most campus buildings have racks conveniently located within 50 feet of the entrance.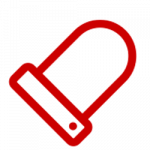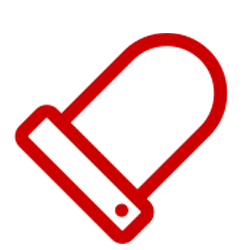 Secure Rooms
Secure bicycle parking is provided at many buildings and vehicle parking garages. To gain access to a secure room, hover over the icon on the Campus Map and call the contact listed.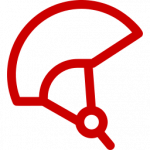 Wear a helmet

Obey traffic rules and signs

headlight, taillight and reflectors are required by state law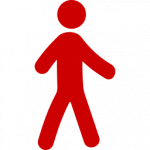 Pedestrians always have the right of way

Check your tires, chain and brakes regularly

walk YOUR bicycle on the TRAX station platform

Bicyclists have the same rights as motor vehicles

use hand signals when turning

ring your bike bell to alert pedestrians
Anyone operating a bicycle or a non-motorized device must follow University Policy 3-232.
Always yield to pedestrians.

The speed limit on the sidewalk is 10 mph.

You are responsible for safely operating your bicycle on campus bicycle paths and lanes.

Bicycles should always be locked to a bike rack. You will receive a citation and your bike can be impounded if you lock to anything other than a bike rack.

Bicycles are not allowed in University buildings except when using indoor secure parking.

An electric (e-bike) bike is classified under Utah law as a bicycle. E-bikers are subject to the same operating rules as a regular bicycle.